Things to Consider Before Buying a Cancer Insurance Plan...!
Category:
Moter insurance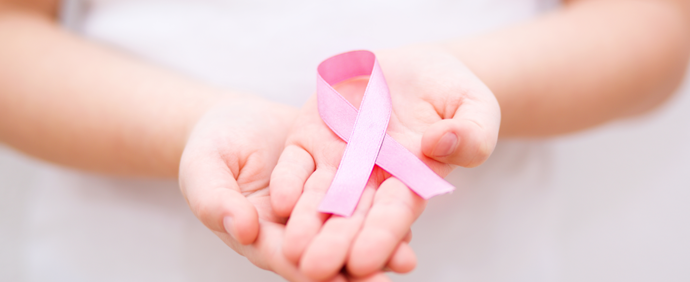 Remember ICC T20 2007 and ICC world cup 2011 and remember Yuvraj Singh's amazing form when he was scoring all over the field, at the height of his career, in this moment, he was diagnosed with cancer which resulted in him taking a break from all formats of cricket, he valiantly fought back against the disease and got himself cured but his career never resumed the heights like before. This was followed by Manisha Koirala being diagnosed with the disease, then Irfan Khan and most recently Sonali Bendre.. The disease is that common now and that uncertain, given the changing environment, lifestyles, diets, food qualities etc. The dreaded C word has instilled fear in minds and hearts of many and what makes it worse is the poor prognosis and costly treatments including chemotherapy, radiotherapy, physiotherapy, speech therapy, rehabilitation etc. which go on for years if not months in continuity, even after remission one needs to keep checking with the doctor to avoid any resurgence..! The disease kills you both ways, health wise and financially and we never can be prepared enough for this monster.
Responsible for 1 in 6 deaths globally, in India from 14 lakh cases in 2016 to around 17.3 lakh in 2020. And it's not all about genetics, a recent study says that in 70-80% of the cases, environment is a major factor.
With treatments cost anywhere in between 2.5 lakhs to 20 lakhs for 6 months, cancer is a growing concern and therefore the insurance sector has launched several
schemes covering it but sadly people aren't much aware nor are they much bothered and this needs to change and it needs to change fast.!
What's the solution?
With advances in medical science early detection and good prognosis have been made possible but the costs are huge and this is exactly where cancer policies come into play where the sum insured can be as high as 60 lakh Rupees, covering all stages, early or advanced, with future premiums waived off for 3-5 years to lower the burden on policyholder, based on the policies agreed upon.
The settlement of claim is very simple as the total sum to be paid is fixed. The regular policy only covers hospitalization costs only, the cancer policy can very well be used for rehabilitation costs and loss due to no job or income. Increased sum variants are also on offer with varying premiums, wherein the cover increases by 10% after every claim free year. Features like income benefits can be added during the recovery phase especially if health is restraining your work. The policies have been met with moderate response in India. Certain companies have begun to those diagnosed in stage 1 and stage 2. The product covers the risk of recurrence, metastasis, second cancer as well as second malignancy unrelated to first cancer, apart from regular hospitalization expenses.
According to GLOBOCAN 2012, a report prepared by World Health Organization's International
Agency for Research on Cancer, India already has the third highest number of haematological cancer
patients globally, after the US and China.
The exclusions:
Beware of these exclusions, read the policy statements very carefully. Some companies limit sum to be paid to 25-30% of total if detected early, later stage cancers will be eligible for 100% claims (minus the claim paid out, if any during the initial stages), some however provide 150% in case of major stage cancer.
Check for what situations are excluded from the policy including cancer types stages etc. The policies come with waiting and survival periods of 180 days and 7 days respectively.
Sexually transmitted diseases like AIDS and pre-existing congenital conditions, including exposure to radiation etc. might be excluded.
Critical illness:
A policy for cancer will not cover your other critical illnesses. A regular critical illness policy or a rider, cover a range of serious ailments.
Therefore the choice has to be made based on your family history, health condition, also, ensure that you have basic health insurance policy to cover your basic costs of hospitalization.
"Both are fixed benefit plans but in case of critical illness policies, there
is no payout on the diagnosis of an early stage cancer, whereas cancer insurance covers all stages of
cancer,"